Sho Madjozi's day celebrated
By cheatmaster 05:31 Sat, 09 May 2020 Comments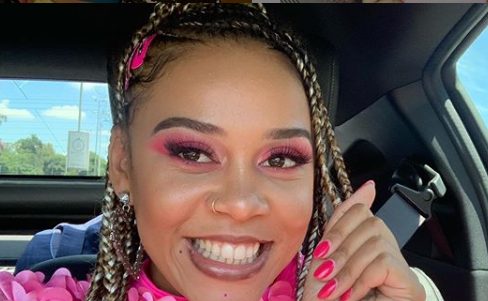 Sho Madjozi's birthday gets highly celebrated on social media.
Activities with her mention is quite high on Twitter due to the awards she's set to give out at the end of the day.
Aside celebrating the award-winning singer, most of her fans are dressed like her in honour of her birthday.
Happy Birthday Sho Madjozi.
View this post on Instagram

Happy #ShoMadjoziDay everyone 🤗💖 let's goooooo

A post shared by Maya (@shomadjozi) on May 9, 2020 at 12:28am PDT
View this post on Instagram

Thank you guys so much for celebrating #ShomadjoziDay with me 😭 it means so much that you did all this. I love youuuu

A post shared by Maya (@shomadjozi) on May 9, 2020 at 5:23am PDT
View this post on Instagram

When it comes to replicating a Sho Madjozi look who's your fighter??? #shomadjoziday

A post shared by Maya (@shomadjozi) on May 9, 2020 at 7:32am PDT
Related Article
Comment


.....................

Please LOGIN or REGISTER To Gain Full Access To This Article