DJ Maphorisa's reveals new plan about the Scorpion King Live August concert
By cheatmaster 04:40 Mon, 18 May 2020 Comments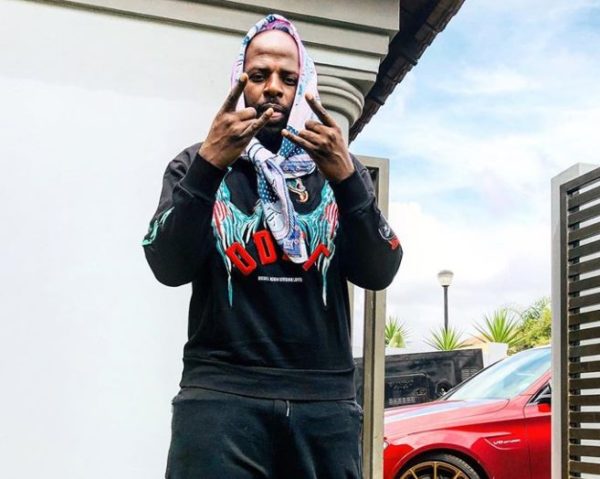 DJ Maphorisa shares a new plan about his August concert, Scorpion King Live.
The concert ought to hold early this year but was postponed to August due to the pandemic.
However, with the look of things, Maphorisa said it might turnout to be a Live stream show in August, instead of an actual concert.
Though, the main concert will still hold, but that's immediately after the lockdown gets to Level 1.
"Immediately whn we get to level 1 will announce a new date. We working on doing a live stream show on da 9Aug," DJ Maphorisa tweeted.
immediately whn we get to level 1 will announce a new date

We working on doing a live stream show on da 9Aughttps://t.co/WHAhYFrLpU

— Scorpion Kings Live At Sun Arena 9 Aug (@DjMaphorisa) May 18, 2020
Related Article
Comment


.....................

Please LOGIN or REGISTER To Gain Full Access To This Article