Cassper Nyovest reacts to evidence of being AKA's fan in the past
By cheatmaster 05:05 Mon, 18 May 2020 Comments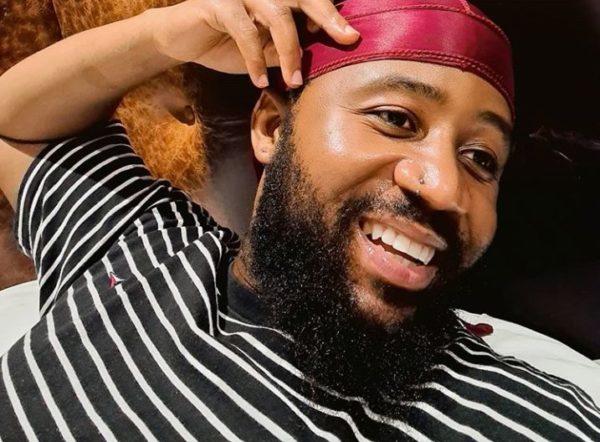 While Twitter got sizzled with AKA and Sizwe Dhlomo's war, a tweep dug out an evidence which reveals when Cassper Nyovest was a loyal fan of Supa Mega.
The old tweet of Cassper reads: "Hahaha… AKA's imagination is wild!! not too many artists with such a gift… That's why I'm such a fan."
reacting to the dug up tweet, Mufasa said:"Aka was killing it in 2012 and i was just an upcoming rapper who was a fan of everything that was SA HipHop. Notice how I had Prokid on my profile picture too. Instead of hating on the big guns, I was inspired by them. I went from being the biggest fan to being the BIGGEST BOSS!"
Afterwards, Cassper sent a message to AKA on Twitter as regards the calm reactions he gives to the swear words said to him.
"And don't ever take my calm responses for being soft or weak. I just think before I act but one day I will get my chance to intill discipline on that laaitie the right way. MARK MY WORDS!!"
Aka was killing it in 2012 and i was just an upcoming rapper who was a fan of everything that was SA HipHop. Notice how I had Prokid on my profile picture too. Instead of hating on the big guns, I was inspired by them. I went from being the biggest fan to being the BIGGEST BOSS!https://t.co/SzFV2IiBDN

— R.M Phoolo (@casspernyovest) May 17, 2020
And don't ever take my calm responses for being soft or weak. I just think before I act but one day I will get my chance to intill discipline on that laaitie the right way. MARK MY WORDS!!!

— R.M Phoolo (@casspernyovest) May 17, 2020
Related Article
Comment


.....................

Please LOGIN or REGISTER To Gain Full Access To This Article