Not so soon! Sbahle Mpisane reveals age she wants to be a mother
By KellyChi 06:53 Thu, 21 May 2020 Comments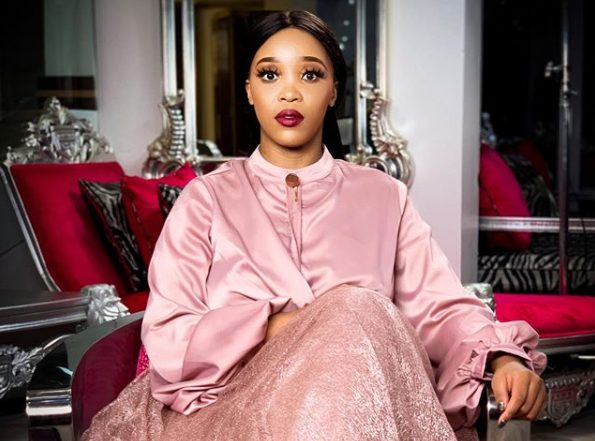 Fitness bunnie, Sbahle Mpisane casually spoke about the age she wants to be a mother, but some followers ain't taking it lightly.
Well, the star's romance life is quite vague to many since her split with Itu Khune.
However, Sbahle says she will be a mother in 3 years to come.
"Whilst I'm pregnant in 2023 I will be playing your song @masterkgsa so my child can come out this active too 🥰 Lalela kuyanyiwa apha," she captioned post.
Having her life planned out is quite beautiful.
Related Article
Comment


.....................

Please LOGIN or REGISTER To Gain Full Access To This Article