Prince Kaybee to donate all proceeds from upcoming new song
By cheatmaster 01:45 Fri, 29 May 2020 Comments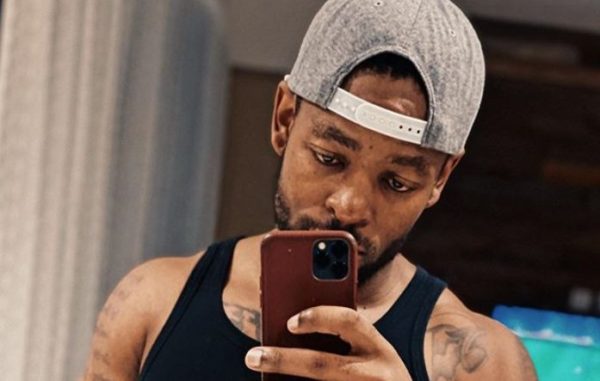 Prince Kaybee is set to drop a recent song on his birthday, which is on the 15th of June.
However, he's announced on social media that he will be donating all the income from the song to those affected by the pandemic.
"So I have decided that all income from my single thats dropping on the 15th of June is going straight to those who are affected negatively by this pandemic. I will personally be delivering food parcels out in Durban. Thank you," he tweeted.
🤍
A post shared by K A B I L L I O N (@princekaybee_sa) on May 28, 2020 at 1:55pm PDT
Related Article
Comment


.....................

Please LOGIN or REGISTER To Gain Full Access To This Article