Wow! Boity reveals where she got her drip lessons
By cheatmaster 07:15 Sat, 30 May 2020 Comments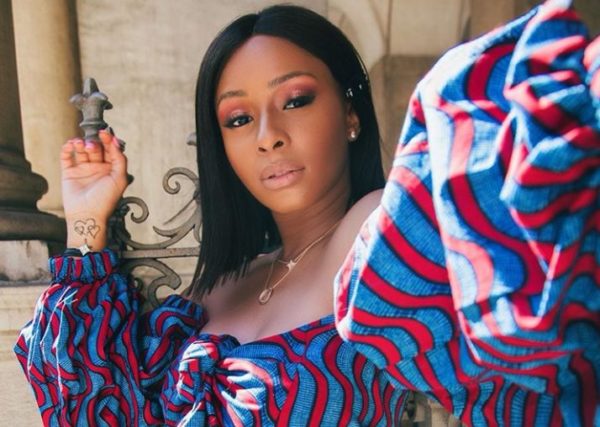 Boity Thulo always stands a chance when a list of SA hottest celebs is dished out.
The rapper's drip game is also top notch. And she's revealed where she got her lessons from.
Taking to Instagram this weekend, Boity shared sizzling photos of her mother.
The photos clearly reveal that Boity got drip lessons from her mom.
Bathong! Stella's got her groove back and I'm loving every single bit of it!! 🥰🥰🔥🔥😍😍👑👑 @modiehithulo #IGotitFromMyMama #StellaGotHerGrooveBack #OwnYourThrone👑
A post shared by Boitumelo Thulo (@boity) on May 30, 2020 at 9:12am PDT
Related Article
Comment


.....................

Please LOGIN or REGISTER To Gain Full Access To This Article