Watch: Mampintsha and Babes Wodumo kiss in new video
By cheatmaster 04:40 Mon, 01 Jun 2020 Comments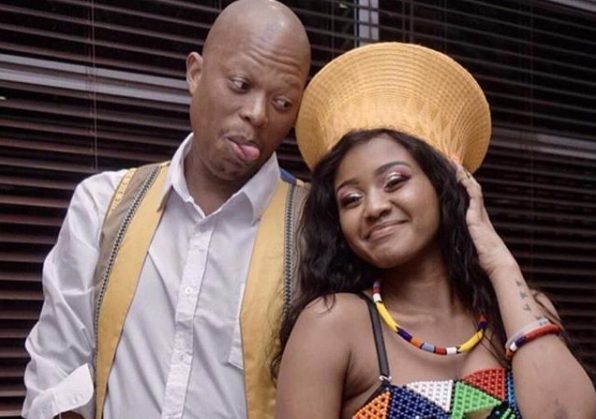 Mampintsha and Babes Wodumo have been serving love-struck posts on social media of recent.
The latest which was shared was a video of them kissing. Mandla assumed that's their mood for the rest of the year.
Mood 4 The Whole Year 🖤❤️ #Dukuduku ✈️ BACKGROUND song taken from #Bhut'Madlisa's Album dropping First Week of July ✌️
A post shared by Mandla Maphumulo (@mampintsha_shimora) on Jun 1, 2020 at 7:36am PDT
The last time a video of the two went viral, it shook South Africa. As Babes was seen repeatedly abused by her lover, Mandla.
However, people learnt minding their business after the Gqom singer turned deaf ears to the majority's advise, returned back to her lover and settled case in court.
Related Article
Comment


.....................

Please LOGIN or REGISTER To Gain Full Access To This Article