Watch: Snippet of Mampintsha & Babes Wodumo's "Idandokazi" music video
By cheatmaster 11:15 Tue, 02 Jun 2020 Comments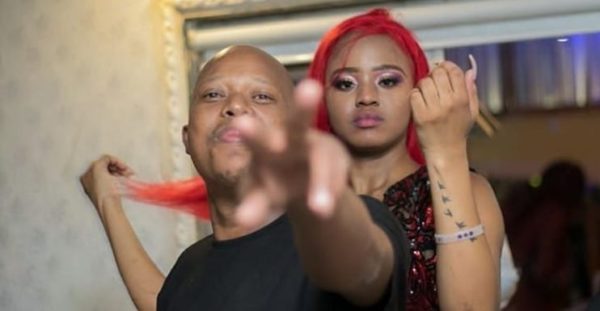 Mampintsha and Babes Wodumo will drop a recent music video on the 2nd of July, 2020.
A snippet of the visuals was released on social media and followers confirm it to be lit.
The title of the song's music video is Idandokazi.
The duo are also working on an album titled, Bhut'Madlisa, and it's dropping first week of July.
#IDANDOKAZI dropping second of July ❤️
A post shared by Mandla Maphumulo (@mampintsha_shimora) on Jun 1, 2020 at 8:21am PDT
Related Article
Comment


.....................

Please LOGIN or REGISTER To Gain Full Access To This Article