Pearl Thusi drags L'Oréal cosmetics company for fighting against racism
By cheatmaster 01:25 Tue, 02 Jun 2020 Comments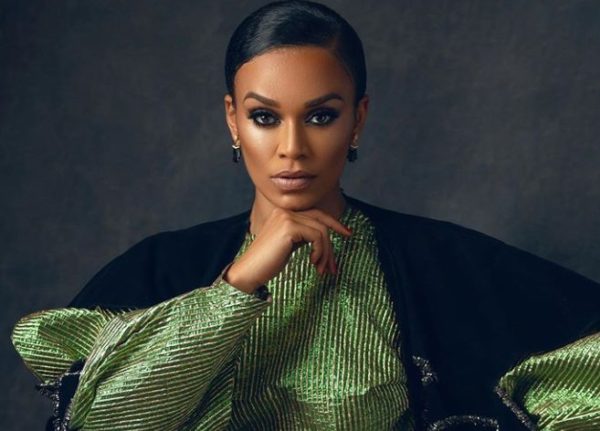 Pearl Thusi isn't pleased with the popular cosmetics company, L'Oréal Paris' support against racism.
The South African actress didn't disclose the issue, but it appears that the company isn't what it was 2-3 years ago on its stand against racism.
"L'Oréal Paris stands in solidarity with the Black community, and against injustice of any kind. We are making a commitment to the @NAACP to support progress in the fight for justice. #BlackLivesMatter," the company tweeted.
Reacting to their support, Pearl said, "But 2/3 years ago you… Never mind."
A tweep dug out a 2017 news about the company's racist comment.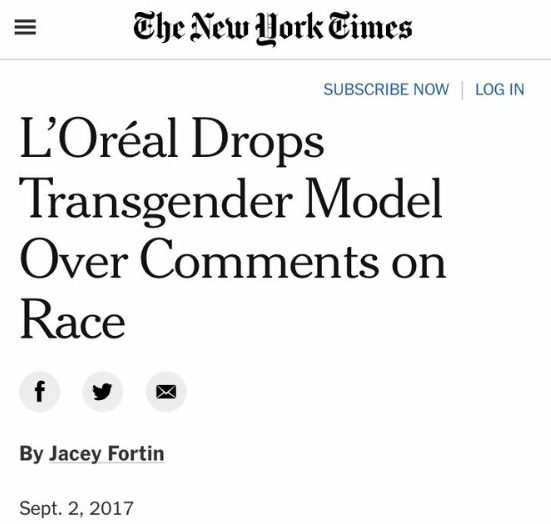 But 2/3 years ago you… Never mind.https://t.co/cNzSjCL4TN
— #QueenSono (@PearlThusi) June 2, 2020
Related Article
Comment


.....................

Please LOGIN or REGISTER To Gain Full Access To This Article