DJ Maphorisa – Kabza De Small's album is ready
By cheatmaster 04:45 Tue, 02 Jun 2020 Comments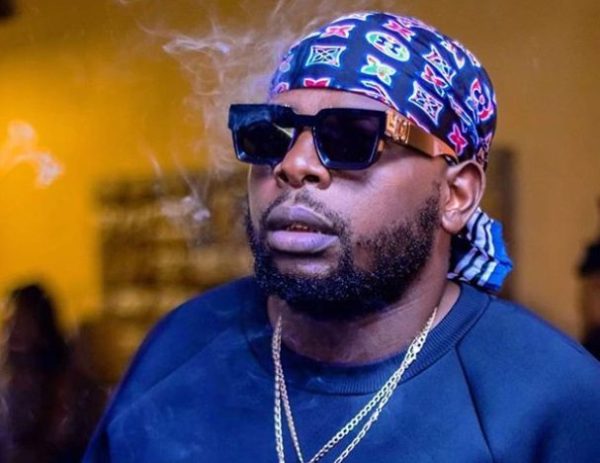 DJ Maphorisa reveals while jesting Prince Kaybee that Kabza De Small's album is ready.
It's been promised that the album will be a remarkable hit.
Some tweeps were not pleased at Maphorisa's saying that he has the power to drop the album anytime.
"Kabza's Album its Done READY i can drop anytime dnt piss me off," he tweeted.
Kabza's Album its Done READY i can drop anytime dnt piss me off pic.twitter.com/FKNd3iCidF
— Scorpion Kings Live At Sun Arena 9 Aug (@DjMaphorisa) June 2, 2020
i can drop anytimehttps://t.co/gkDkCkQsm3
— Scorpion Kings Live At Sun Arena 9 Aug (@DjMaphorisa) June 2, 2020
Related Article
Comment


.....................

Please LOGIN or REGISTER To Gain Full Access To This Article