Prince Kaybee kicks against "unbanning" of alcohol
By cheatmaster 02:35 Wed, 03 Jun 2020 Comments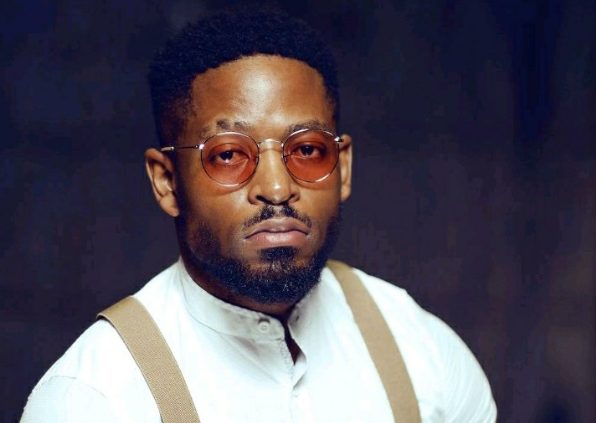 Prince Kaybee shares his thought about the lifting of ban on alcohol.
Aside reaching alert level 3 of he lockdown in SA, most people were excited about the ban lifted off alcohol beverages.
However, the DJ thinks otherwise, as he prioritizes people's lives, especially his fans..
"Unbanning alcohol is fine for the economy but at the same time it increases chance of infections and alcohol related accidents which means hospitals can acquire full. Did we think about how this affects black communities who couldn't access medical care even before pandemic?" he tweeted.
"I'm fully aware of my benefit from the alcohol economy as a DJ, but to say "alcohol made me" is a reach. I have a correct to be concerned about the safety of people that support my music. You can replace profits lost from not selling alcohol but human lives cannot be replaced," Kaybee added.
Unbanning alcohol is fine for the economy but at the same time it increases chance of infections and alcohol related accidents which means hospitals can acquire full. Did we think about how this affects black communities who couldn't access medical care even before pandemic?https://t.co/oNKOI1725O
— K A B I L L I O N (@PrinceKaybee_SA) June 2, 2020
#AlcoholBanLevel3
A post shared by K A B I L L I O N (@princekaybee_sa) on Jun 2, 2020 at 10:08am PDT
Related Article
Comment


.....................

Please LOGIN or REGISTER To Gain Full Access To This Article