Somizi got something good for upcoming and qualified fashion designers
By cheatmaster 12:30 Thu, 04 Jun 2020 Comments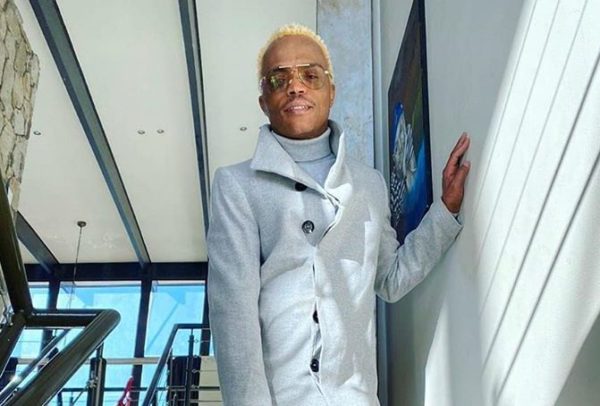 Radio personality, Somizi is set to open the industry for upcoming fashion designers.
Taking to Twitter, the star assumed he's got a fine opportunity for 10 up and coming, qualified fashion designers.
"Dear all up coming qualified fashion designers please go check my Instagram post from 8:30pm I'm giving what I believe is an awesome opportunity to 10 designers…..fine luck," he tweeted.
Dear all up coming qualified fashion designers please go check my Instagram post from 8:30pm I'm giving what I believe is an awesome opportunity to 10 designers…..fine luck
— somizi somGAGA (@somizi) June 3, 2020
Related Article
Comment


.....................

Please LOGIN or REGISTER To Gain Full Access To This Article