Is Caster Semenya expecting a baby? | Tweeps go wild
By cheatmaster 08:00 Fri, 05 Jun 2020 Comments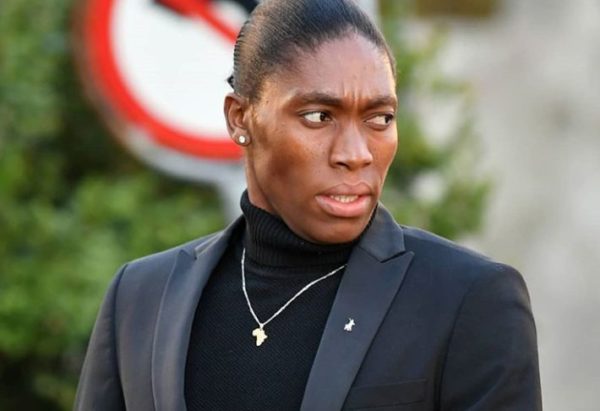 South African olympic athlete, Caster Semenya got Twitter users wilding after hinting on expecting a baby.
The star shared a photo of a baby's sneakers and most followers on Instagram congratulated.
However, some Twitter users find the news unbelievable.
Caster is yet to officially confirm the rumor but here are tweeps' reactions:
⭐🌟⭐ pic.twitter.com/9B2MXL2YgY
— Caster Semenya (@caster800m) June 4, 2020
Question is which oven
— El Negro (Flipper) 🔞 (@SImpDube) June 4, 2020
pic.twitter.com/NMMJmzCm1I
— Hubo ♻️ (@MrNzama) June 4, 2020
She deserves… She deserves everything💜
— Revolutionary Zaz (@oheyzaz) June 4, 2020
I will hold this as an announcement of baby bundle coming. Congratulations in advance Cas
— 🌈 Just Smiley (@SmileyCherry_SA) June 4, 2020
All these stress just to be Adam and Steve…..
— #Kamar (@Diran_Aji) June 5, 2020
Related Article
Comment


.....................

Please LOGIN or REGISTER To Gain Full Access To This Article