Mangala: Harsh criticism does not bother me
By BOBRICKY 07:47 Fri, 12 Jun 2015 Comments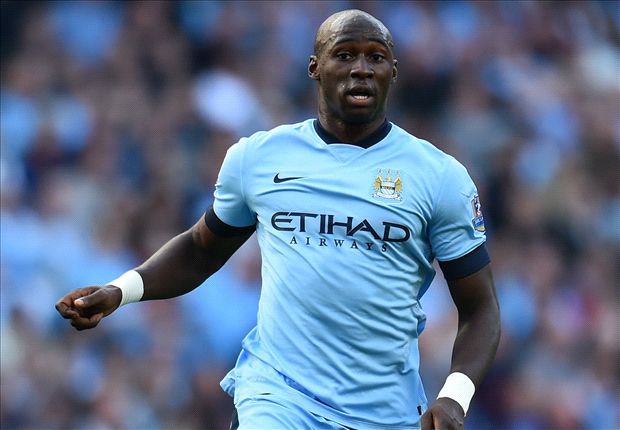 The Manchester City centre-back insists those deriding his debut season for the Etihad oufit is not getting to him Manchester City defender Eliaquim Mangala has promised to bounce back next season after being named one of the worst Premier League debutants by a national newspaper, insisting that the criticism "does not bother" him.
The 24-year-old joined the Etihad outfit last summer in a move which could ultimately cost the club in excess of £40 million, yet the France international found his first season in English football to be a trying experience, being guilty of making some high-profile errors.
While his pricetag makes Mangala the most expensive defender in English football history, the centre-back insists that it does not worry him.
"People focus on the price," he told L'Equipe.
"I do not think it's a drag, but certainly in terms of the level of your performance, you are looked differently. I live very well with that.
"This has been a good season of adaptation, because it was a bit difficult physically the first three months. And whether you play against the first or last in the Premier League, it's the same intensity."
"I look at the whole. I played 30 matches, and I lost only four, so I have a fairly positive assessment."
Talking about his inclusion in the worst rookie XI of the season, Mangala remained stoical.
"We must be able to step back. Sure, it touches your pride because nobody likes that kind of remark. But it does not bother me. This is the kind of articles that motivates, I'm not at all worried over this."
Related Article
Comment


.....................

Please LOGIN or REGISTER To Gain Full Access To This Article