John Agoha flaunts girlfriend, says artistes are not real
By Bobricky 09:26 Sat, 27 Jun 2015 Comments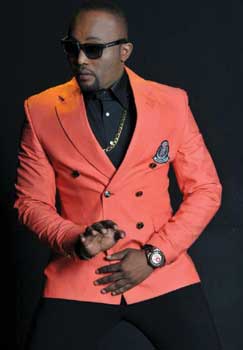 John-Agoha
Imo State-born musician, John Agoha of Music Africa, who participated in the 2006 Star Quest talent hunt programme organised by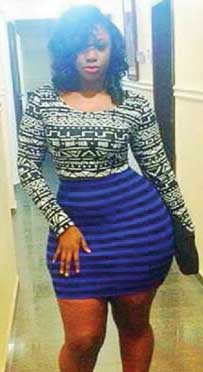 Agoha's girlfriend
Nigerian Breweries, is in love and he isn't ashamed to shout it from the rooftop. In fact the Afro-highlife crooner wouldn't let the social media a breath of peace as he crams it with the pictures of the girl who has shot him with Cupid arrows.
In fairness to Agoha, no one would see the girl without letting out a whistle. She's beautiful and built along the same line as the Ghanian Matilda 'Hipsy' Quaye. In fact my first impression was that it was Matilda, Agoha was getting sucked in with, until my curiosity led me to ask him.
"This girl on our Dp is hot, is she Matilda Hipsy Quaye?" I asked in my usual mischievous way. "No, she's my sweetheart, an Igbo girl" he replied me.
When I asked him if the girl is into entertainment as well, the response I got was like a slap on my face. " No, she's not and that's why I went for her" he said with unmistakeable derision in his voice. "Why?" I asked. " I don't like them, boss. She's a medical student and will soon be out of school. Entertainers are not real. I like this one, she's not carried away with her beauty or shape".
Related Article
Comment


.....................

Please LOGIN or REGISTER To Gain Full Access To This Article