JUVENTUS ARE BACK - ALLEGRI
By quadrihatic 08:01 Sun, 20 Sep 2015 Comments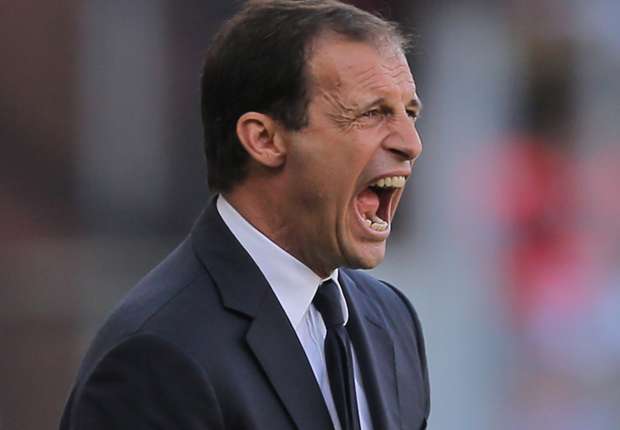 The coach was happy with his side's first
league win of the campaign and believes they
will continue to climb back up the table
Massimiliano Allegri is confident Juventus are
on their way back to the top of the table after
they picked up their first Serie A win of the
season on Sunday.
The Bianconeri beat 10-man Genoa 2-0 to climb
up the table after picking up just one point in
their first three matches of the campaign.
The reigning champions are now eight points
behind league leaders Inter and while Allegri
feels the San Siro club and Roma are genuine
contenders this year, he insists his team are
still one of the top teams in the league.
"I always said that Inter are the favorites along
with Roma and Juventus, but looking at the
standings today, we are back," he said.
"Everyone is going through the motions: Garcia
is saying we are the favourites - the opposite of
what he said last year.
"We won because we played carefully
and defended in an orderly fashion and we have
suffered just one shot on goal. It is a well-
deserved win, now we have to gradually get
closer to the front runners.
"There are 10 new players, so I cannot expect
perfection right away. We did not concede a
goal and that was important.
"But we must improve how we manage the ball,
especially when it's 11 against 10. We should
have lowered the pace after Genoa's red card
and then speed it up, instead we hurried too
much and wanted to hit a shot after two or
three moves."
Related Article
Comment


.....................

Please LOGIN or REGISTER To Gain Full Access To This Article