IYANYA DUMPS YVONNE NELSON FORTONTO DIKE: WHY DO GUYS BREAK GOODGIRL'S HEART?
By KELLYCHI 10:09 Wed, 05 Dec 2012 Comments
This is not the first time a good girl will be loosing her man to a wild girl. The crux however
is that the two ladies are both actresses and one is accusing the man of not having respect for
LOVE but only interested in dating an actress.
(See the tweets of a disappointed lover below)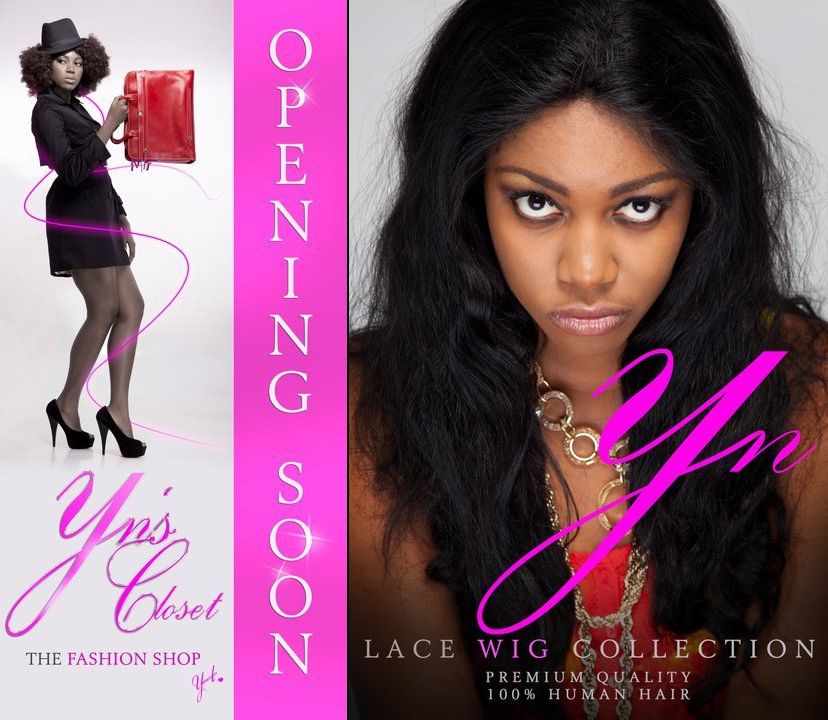 YVONNE NELSON
Beautiful Ghanaian actress, Yvonne Nelson, a
dream woman of several men, was madly in
love with Nigerian singer, Iyanya and I hear both
started dating about four months ago. She
thought the guy was cool but obviously she was
wrong.
Tonto Dikeh on the other hand is a sexy and wild
Nigerian actress who doesn't give a damn about
what anyone thinks about her actions. Insiders
say she's giving herself to Iyanya and the young
man finds it difficult to resist her charm. Yvonne
got wind of Tonto's dirty acts with her man and
decided she can't share Iyanya with a fellow
actress.
Hence, their relationship has packed up because
of Tonto's interference! Yvonne is pained by
Iyanya's insincerity to her but she's moved on.
Related Article
Comment


.....................

Please LOGIN or REGISTER To Gain Full Access To This Article