Cossy Orjiakor Doing Her Thing In Munich With Her New Guy
By KellyChi 04:11 Tue, 29 Sep 2015 Comments
she posted on her twitter with caption
"
Right now in Munich ... October fest... Hahahha . my regards to the man that made it possible ....Mr Isace Izoya .
"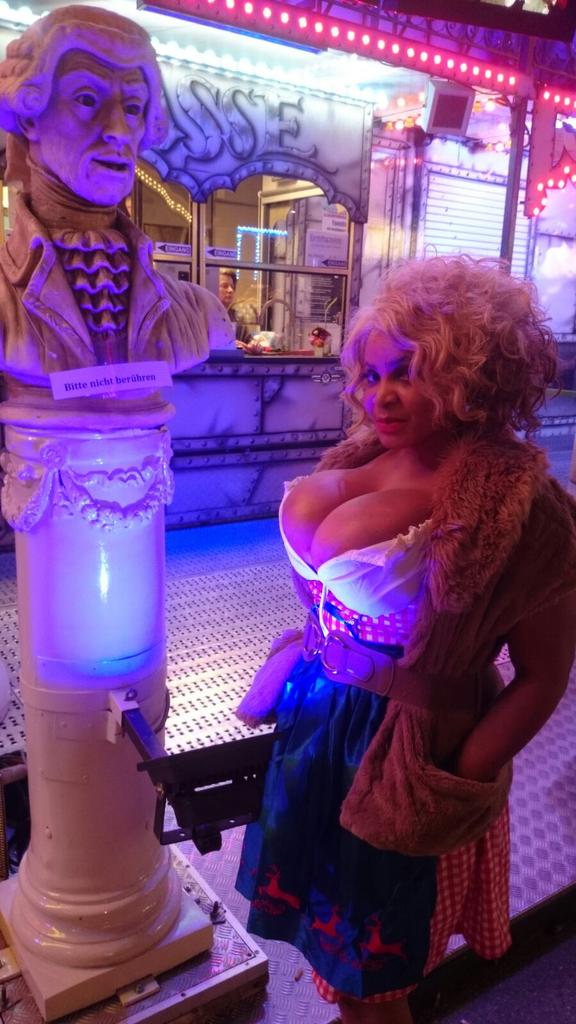 And Last Night On Her Instagram Handle
"
Last night..wish I can simply live in Munich and part all day/night in Oktoberfest.. Hmmm ...bye Munich.. Hi Paris in a bit
"

Related Article
Comment


.....................

Please LOGIN or REGISTER To Gain Full Access To This Article