Swiss authorities reject Fifa official's extradition appeal
By Quadrihatic 09:18 Mon, 05 Oct 2015 Comments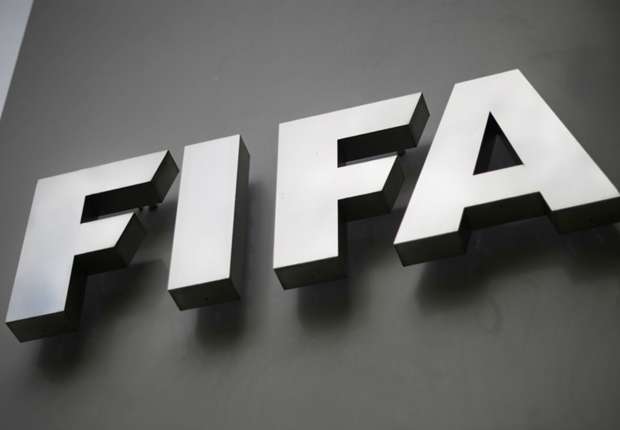 An unnamed individual held in connection with racketeering and other charges saw his petition turned down, as authorities judged that there would be a risk of him absconding Swiss authorities have rejected an appeal against extradition from one of the Fifa officials arrested as part of the corruption scandalthat rocked world football's governing body in May.
A total of nine past and present Fifa officials were indicted for racketeering conspiracy and corruption under an investigation by US and Swiss authorities.
The US then asked their Swiss counterparts to extradite seven of the nine, with ex-Conmebol vice-president Eugenio Figueredo, former president of the Venezuelan Football Federation Rafael Esquivel and former Costa Rican Football Federation president Eduardo Li having had their extradition processes approved by the Federal Office of Justice (FOJ) in recent weeks.
In a statement, the FOJ stopped short of naming the official in question, but said their appeal to be released from detention on bail on the grounds of ill-health and advanced age had been rejected.
"On 2 October 2015, the Appeals Chamber of the Federal Criminal Court rejected an appeal filed by one of the Fifa officials currently in detention pending extradition proceedings against the decision by the Federal Office of Justice to reject his request for release on bail," the FOJ stated.
"The court held that there was a risk that the appellant would abscond if released. The arguments put forward in support of his release, such as his advanced age and poor state of health, were not regarded as sufficient to counter the risk of absconding.
"The court took into account that appellant has no close ties to Switzerland and is more than capable of travelling long distances. Measures such as money bail, electronic monitoring, etc. would not adequately reduce the risk of flight.
"Further medical tests are currently being carried out to establish whether there is any medical reason why the appellant should not remain in detention."
Related Article
Comment


.....................

Please LOGIN or REGISTER To Gain Full Access To This Article