It's been awful at Man Utd for two weeks - Van Gaal
By Quadrihatic 07:32 Fri, 16 Oct 2015 Comments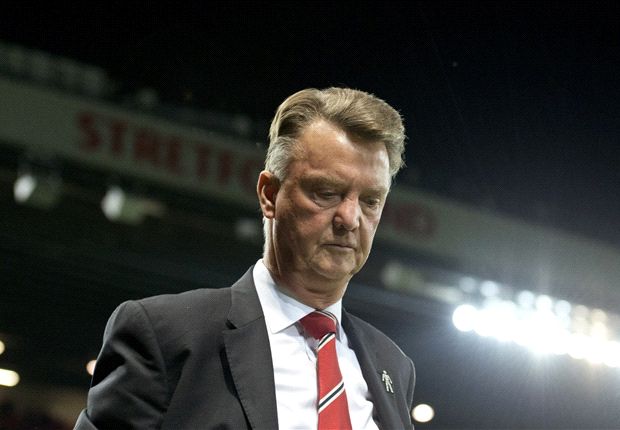 The Dutchman admits he has hated being unable to manage his players during the international break following their 3-0 defeat to Arsenal.
Louis van Gaal admits it has been an "awful" two weeks at Manchester United following his side's 3-0 defeat to Arsenal before the international break.
United were convincingly beaten at the Emirates Stadium by Arsene Wenger's men - and the Dutchman concedes he has been powerless to try and lift the mood among his players.
"When you have more than two weeks it is awful when you have such a result," said the United manager.
"It has been an awful two weeks because before the last international break we lost against Swansea.
"It's not only the players, it's the staff, and my cook, Mike [Donnelly], because he has a big influence on the atmosphere in the canteen.
"So these are awful weeks, because you are constantly thinking about how it happened and you cannot manage it with your players, because that is what you have to do, but all the players were flying out."
Van Gaal also insists that his side must not show a repeat performance when they face Everton at Goodison Park on Saturday.
"Arsenal had 96 per cent passing accuracy but we had 68 per cent, normally we have 85 per cent or something like that, so it is a big difference," said the Dutchman.
"We have spoken about how that cannot happen again. We started so badly and Arsenal was so good.
Maybe that was a coincidence but I don't believe in that, I believe in preparation, focus and concentration."
Related Article
Comment


.....................

Please LOGIN or REGISTER To Gain Full Access To This Article