WE'VE BEATEN BETTER BAYERN TEAMS BEFORE - WENGER
By quadrihatic 09:54 Mon, 19 Oct 2015 Comments
The French boss says his side can take heart from
their 2-0 win at the Allianz Arena in the 2012-13
season, when the Germans won the treble, but
refused to reveal their weaknesses.
Arsene Wenger insists that his Arsenal side do not
fear Bayern Munich ahead of Tuesday's Champions
League meeting, despite the Bavarians having won
every game they have played this season.
Pep Guardiola's men have streaked clear in the
Bundesliga title race, picking up maximum points
after nine games, and also top their Champions
League group after consecutive wins.
Arsenal's own place in the competition is at risk
after back-to-back defeats against Dinamo Zagreb
and Olympiacos, with victory desperately needed
against Bayern, and Wenger believes his side can
take heart from previous wins over the German
champions.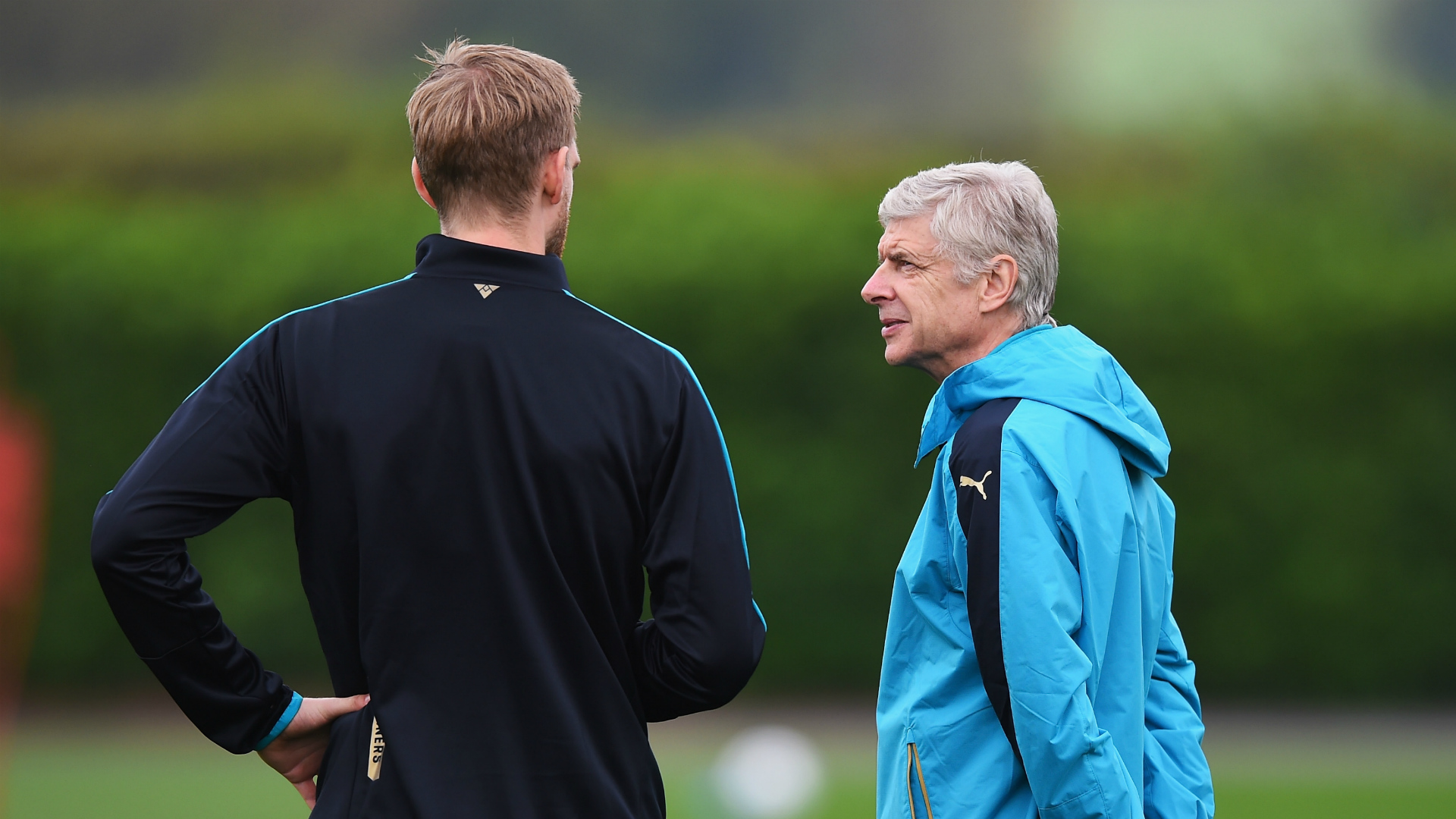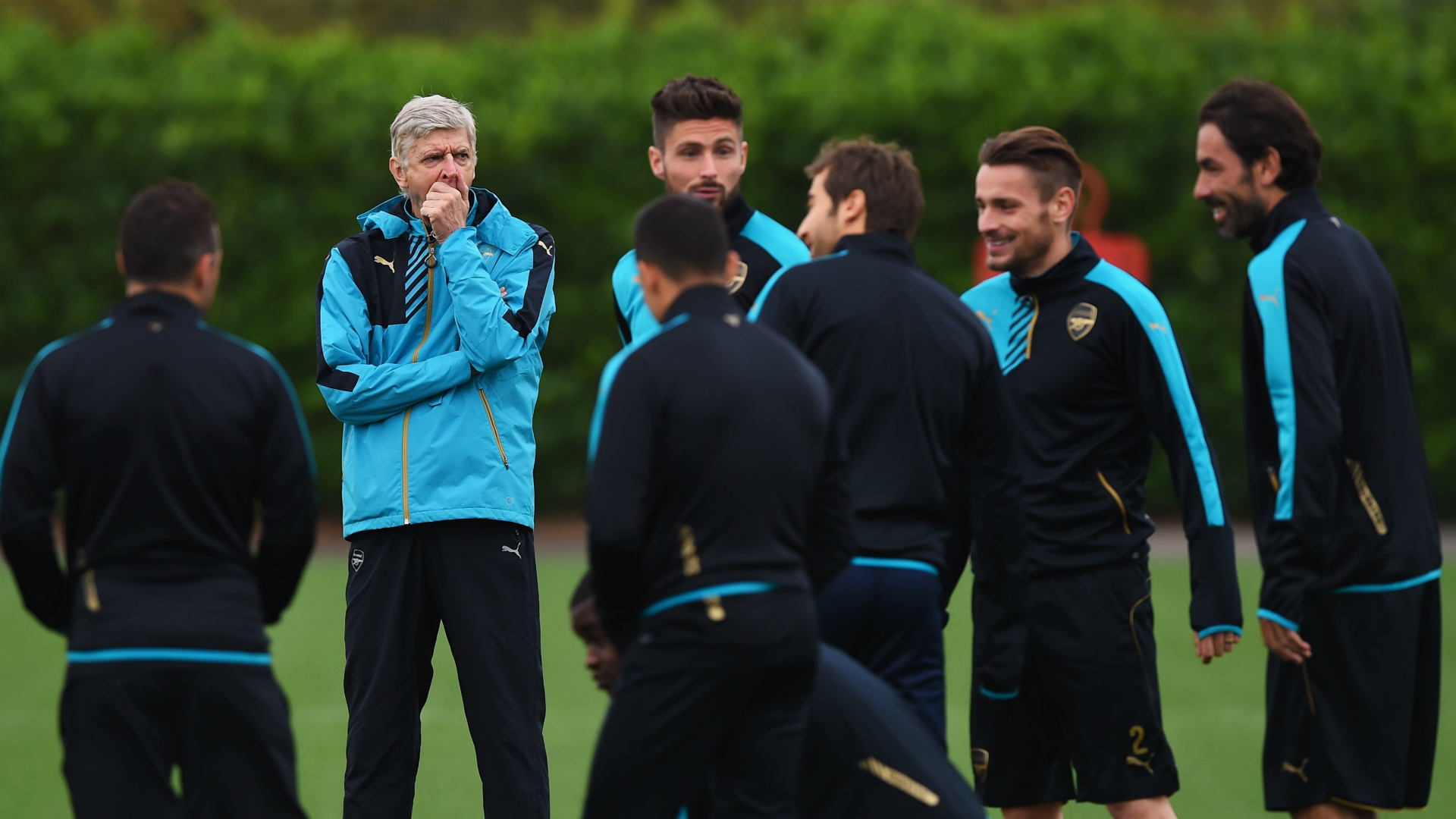 "We could be suspected of not taking the first two
Champions League games seriously enough, but
that won't be a problem against Bayern," Wenger
told reporters. "We know we are playing against a
top side. Tomorrow everyone will be highly focused.
"We are [confident]. We've played great Bayern
teams before, at least as good as the one we play
tomorrow, and beaten them. The team that won the
treble, with [Franck] Ribery at full power, [Arjen]
Robben at full power, [Toni] Kroos and [Bastian]
Schweinsteiger, [Thomas] Muller.
"There is no team without weaknesses. If you
asked me to come out with them now, I wouldn't do
it. But there are no teams without weaknesses.
"We want to defend well, attack well and score the
first goal. That is massively important in big games.
You can't say you will score three goals in 20
minutes [as against Manchester United] because
that is absolutely crazy."
Petr Cech will start in goal for the Gunners, with
David Ospina carrying an injury, but Wenger has no
plans to rest star players Alexis Sanchez and Mesut
Ozil.
"You would be surprised if I told you that I'll rest
them tomorrow. Unless I have a very bad sleepless
night, maybe, and got it wrong. But normally they
play," he continued.
"These kind of medical predictions are beyond
everybody. Even with the most sophisticated
equipment doctors cannot predict the impact on the
body. But they have no specific problems so I don't
see why they should be [rested]."
Related Article
Comment


.....................

Please LOGIN or REGISTER To Gain Full Access To This Article