Galaxy Note7 Vs. S7 Edge Vs. Note5: Camera Shootout
By cheatmaster 09:40 Tue, 17 Aug 2021 Comments
Introduction
There can be no rivalry amidst Galaxies, but this has never stopped us from putting them against each other in all sorts of comparisons. It's what we call a shootout and this time, we'll be focusing on capturing camera performance.
In this edition of our intergalactic shootout (it's certainly not our first), we'll be leaving three top Galaxy smartphones to battle it out - we've got the Galaxy Note7, the Galaxy S7 edge, and last year's Galaxy Note5. The trio was released within less than a year and is eyed by millions of fans. But this is a friendly battle, creatures from a single team fighting for the sake of increasing their reputation, if you would forgive us the Pokemon pun.
The three curved Galaxies here are all considered top of the line, even though the older Note5 features a slightly less powerful chipset. They are all lovely though and capable in their own correct and putting them against each other in a VS article would hardly produce a winner.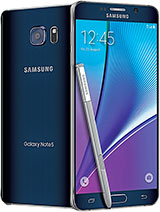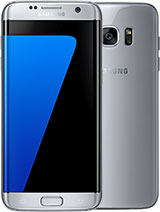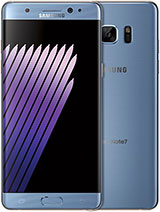 Samsung Galaxy Note5 • Samsung Galaxy S7 edge • Samsung Galaxy Note7
That's why we are taking those three into a friendly neighborhood shootout. We want to explore Samsung's achievements in the capturing camera development over the course of the last 12 months and see where it leads us.
The Galaxy Note5 relies on a 16MP 16:9 capturing camera with f/1.9 aperture and optical image stabilization. The Galaxy S7 edge and Galaxy Note7 switch the sensor back to a regular 4:3 one with 12MP resolution, but upgrade the setup with blazing-quick autofocus and an even wider f/1.7 aperture. The delay between the S7 edge and Note7 release gave Samsung an opportunity to refine the capturing camera interface and possibly the processing.
Samsung Galaxy Note5
Related Article
Comment


.....................

Please LOGIN or REGISTER To Gain Full Access To This Article