VIDEO: Koker x DJ Shabsy - Gan Gan
By KellyChi September 26, 2021, 02:42 pm Comments
Koker and DJ Shabsy comes through with the visuals to their recently released single titled "Gan Gan".
The Chocolate City superstar Koker and G-Worldwide's 4EverDope DJ Shabsy brings in the vibe of the song as the crispy visuals is assure to get you grooving to the song on repeat.
Download And Enjoy...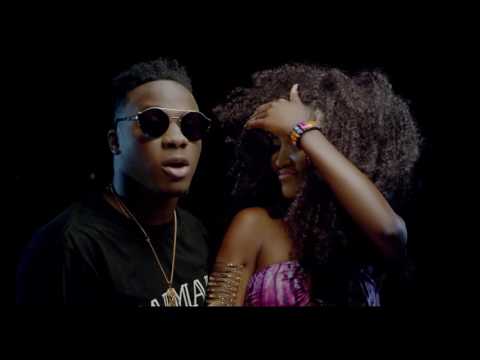 Related Files